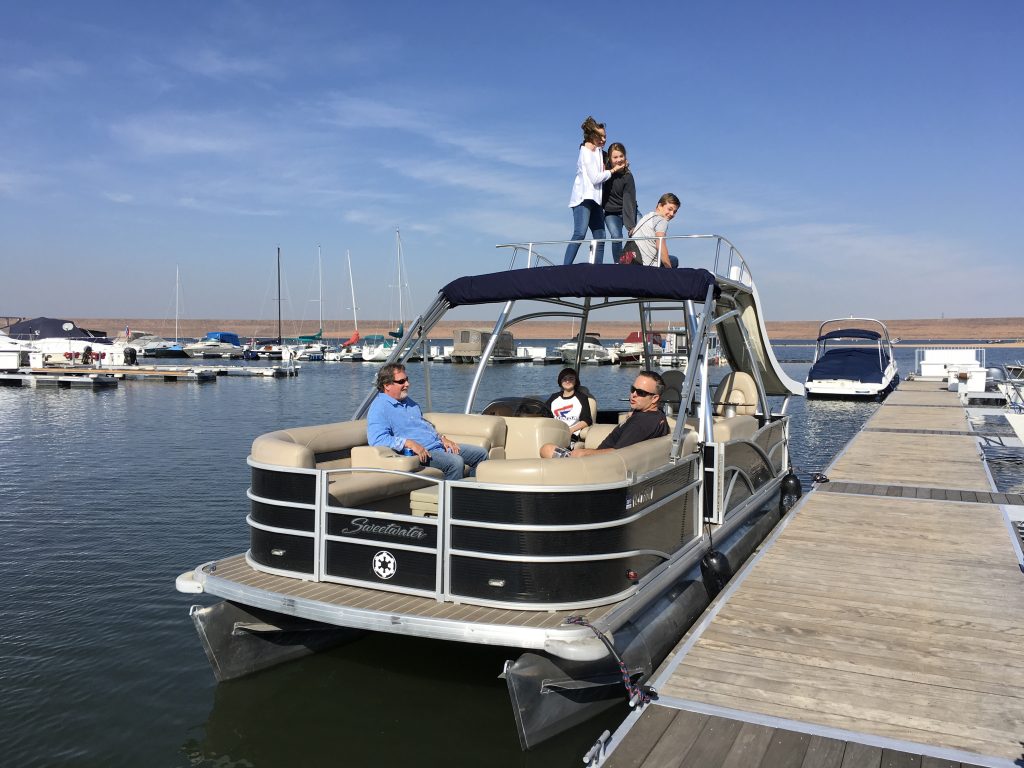 Fort Collins Boat Rentals
Fort Collins offers some of the most beautiful boating destinations in Northern Colorado. Finding the right boat rental in Fort Collins is a big choice that can make or break a perfect boating experience. At Buckhorn Ridge Outfitters, we make that experience as efficient, cost-effective, and enjoyable as possible!
Renting A Boat In Fort Collins
We know there are many choices for renting a boat in Fort Collins. You want to find a boat rental service that will not bog you down with paperwork and that you can trust to not take advantage of you. Our crew at Buckhorn Ridge Outfitters is dedicated to ensuring you and your party have an easy and worry-free time when renting a boat in Fort Collins. Located in Loveland, just outside of Fort Collins, we are ready to plan your perfect day of boating in Northern Colorado! With our Fort Collins rental service, all that is left for you to do is pick the perfect boat for your rental.
Carter Lake Paddle Board Rental
Carter Lake is one of the most beautiful and largest lakes in Northern Colorado. Spanning three miles long and nearly one mile across, Carter Lake is a reservoir with almost 1,000 acres of public lands surrounding it. On a sunny day, there is nothing quite like cruising across Carter Lake on a paddle board. Paddleboarding creates a Zen-like atmosphere while keeping your body active. We offer Carter Lake paddle board rentals for your cruising pleasure. Consider dropping by to rent a paddle board from us for your camping weekend on Carter Lake!
Pontoon Boat Rentals in Colorado
Pontoon boats are the ultimate party boats for family and friends. Our 27' Godfrey Sweetwater Pontoon boats can fit up to 14 people. They even come with a built-in bar and grill.  If you are more the fishing type, they are equipped with a Garmin Fish Finder! Whether you are cruising Horsetooth reservoir or Carter Lake, our Pontoon Boat rentals are a perfect choice for your next boating adventure in Colorado.  We offer one and two-day pontoon boat rentals. Don't sit and wait because our Pontoon Boat rentals are filling up fast! Call us today to RSVP your boat rentals in Loveland or Fort Collins today!
Paddle Board Rentals in Fort Collins
Paddleboarding is a great activity to get yourself out and active on the water. Paddle Boards do great on lazy rivers and lakes or ponds. It might take a little getting used to but learning to paddle board is not all that difficult. Still, you want to know that you like it before going all-in and buying an expensive paddle board. That's why it great to rent first. Finding paddle board rentals in Fort Collins is as simple as heading over to our site and making an RSVP on the day you would like to rent the board. With all the great water around Fort Collins, paddle boards are a perfect way to spend your day!